The Good Life Dinner Series is dinners happening a few times per year, gathering like-minded people and soon-to-be friends around a specific topic, all in the category of how to lead a good life.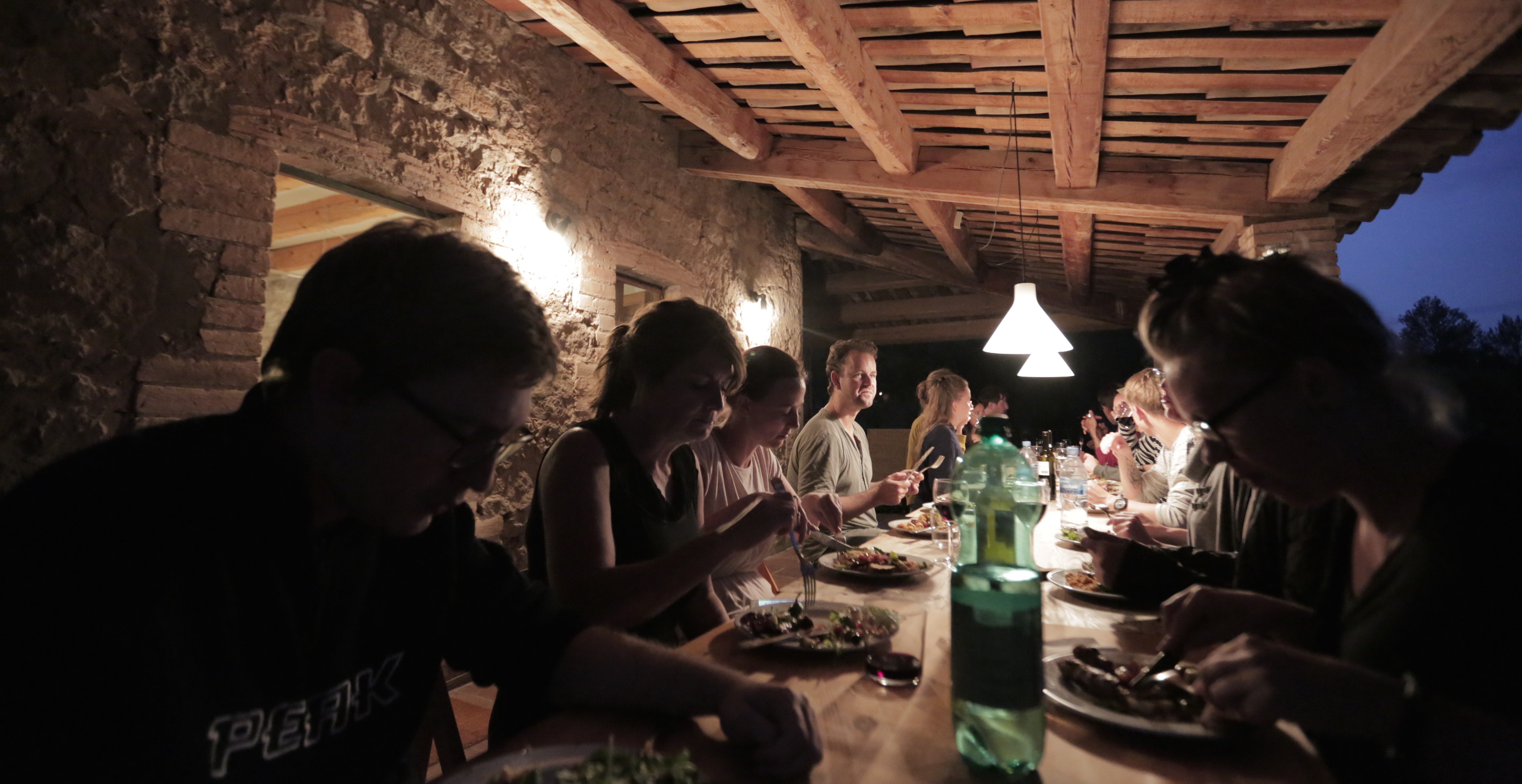 It's hard to meet new people. First of all, most are busy with every day, hamster wheel stuff. Secondly, how do you find people, who could actually become a new friend?
The Good Life Dinner Series are casual dinners gathering a diverse group, who all come with the same mindset of being open-minded and interested in meeting new people and interested in the same subject.
As an absolute minimum, you leave a Good Life Dinner Series dinner with your stomach full and with your head full of new inspiration and knowledge. Hopefully, the dinners will also be the start of new friendships.
Next dinners
Copenhagen, Denmark, April 11th, 2018.
Topic: Unschooling / alternative education for kids / learning through play / worldschooling / homeschooling
Who's behind?
My name is Nikolaj Astrup Madsen. To get an idea of who I am, please scroll through my blog here and check my adventures here.
Join
Dinners are on an invite basis, but if you're interested in joining a dinner, please write me at nikolajastrup@gmail.com (include a bit about yourself and the topic(s) you're interested in.